Fertility + Birth Doula working in Minneapolis, Minnesota and surrounding areas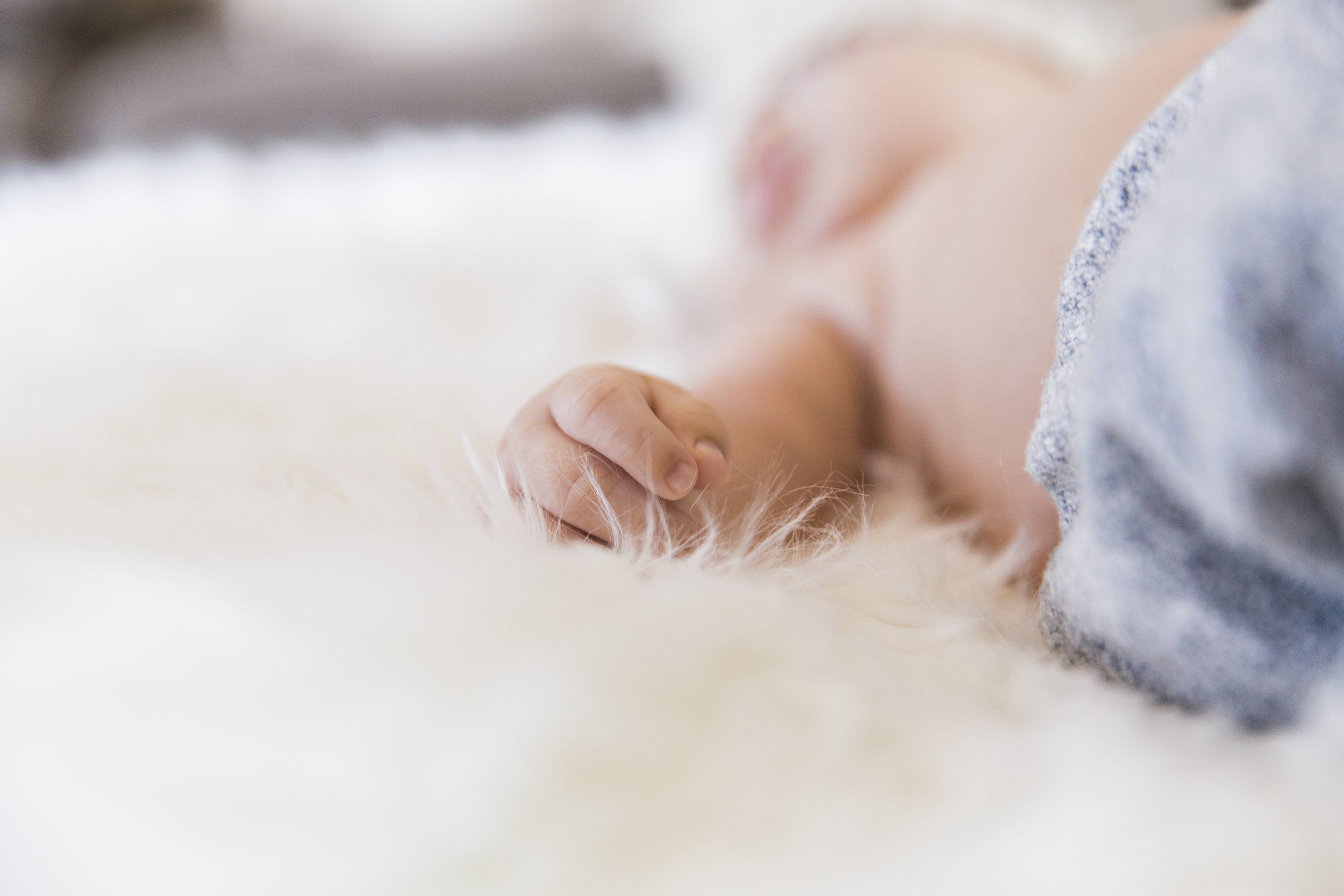 I believe that all pregnant people and their birthing partners should be empowered throughout their birth experience.
I believe in supporting pregnant people to have the birth experience they choose, however they define it.
I believe that supporting the partner is just as important as supporting the birthing person and working with other team members is key in this process.
Each birth is entirely unique. It is your own special story and I would love to help you write it.